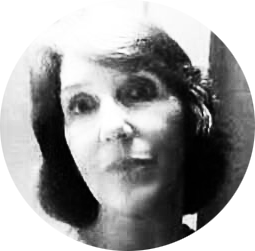 Background in New York publishing (book, magazine, newspaper). Web design and development since the days of Dreamweaver and years before the birth of WordPress in 2003. Madison Avenue marketing indoctrination via marriage. Political bent running the local League of Women Voters. PR chair for local community organizations. A Masters in Political & Corporate Communications.
Over the years I have worked with a diverse group of clients at a time when the web was changing at lightning speed.
It still is … but that's where WordPress, the Genesis Framework and StudioPress come in. Together they are the secret sauce for success in this medium right now and for the foreseeable future. Reason? You yourself can update, expand and completely change your own website as you wish.
Technology? No worries. If you are not a programmer, but demand the latest look and capabilities, the Genesis WordPress product is the best solution.
I also write/design/maintain content marketing projects for clients – blog content writing; set-up, graphics and content for Twitter, Facebook, LinkedIn, Pinterest and YouTube.
To complete the package, I develop BigCommerce shopping carts for those of you interested in selling online.
Give Marcia A Call @ 561.906.3436
Whatever your website needs, do contact me to discuss your objectives, your target audience and the online look you want for your brand.